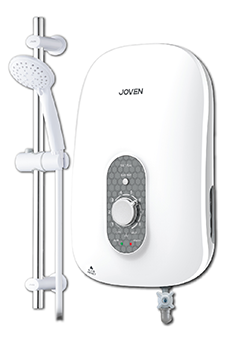 ---
Instant Water Heater (Joven) SA15m
• Built-In ELCB System – 10mA sensitivity automatic electrical leakage detector • Stepless Electronic Power Control • IP25 Splash Proof Protection • Slim Slider Bar Set Design • 3 Click Select Spray Pattern Hand Shower • Durable, Safe and Hygenic Reinforced 3 Layer Flexi-Hose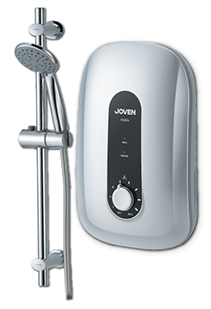 Stylish JOMET Silver Casing
Built-In EELS System with Surge Protector, Slim Slider Bar Set Design, 3 Click Select Spray Pattern Hand Shower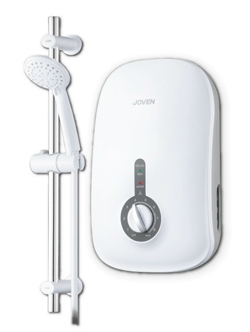 JOVEN White Casing
Built-In EELS System with Surge Protector (SA10e), Slim Slider Bar Set Design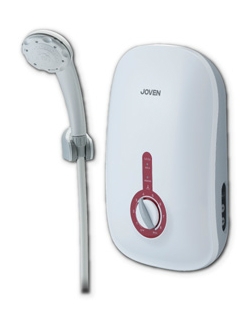 JOVEN White Casing
Built-In EELS System with Surge Protector (SA8e), Inclinable Wall Bracket, 5 Click Select Spray Pattern Hand Shower
News Update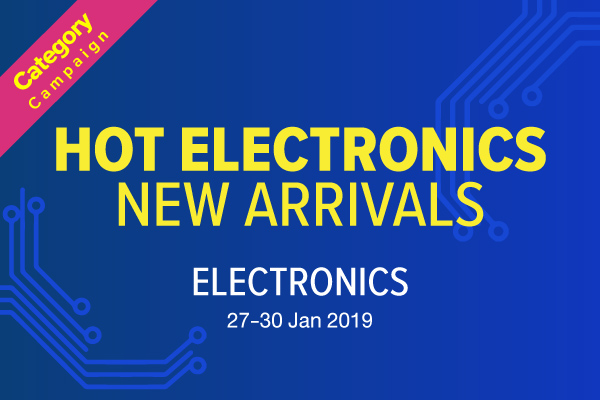 Lazada Hot Electronic Arrival กับโจเว่น
Lazada Hot Electronic Arrival 27 – 30 Jan 19 Shop Online : 📌 Lazada : https://bit.ly/2zX6XtP ——————————————— More Informaition : 💻Website : http://joventhailand.com/ 📱 Facebook : https://www.facebook.com/JovenThailand/ 📲 Line : @joven ☎️ Tel : 063-191-3030 #JovenThailand #JK1703W 
Read more.
Delivering Warmth in Winter for all.
Industrial Electrical Co., Ltd. in collaboration with JOVEN Electric Co. Sdn Bhd, Malaysia
Read more.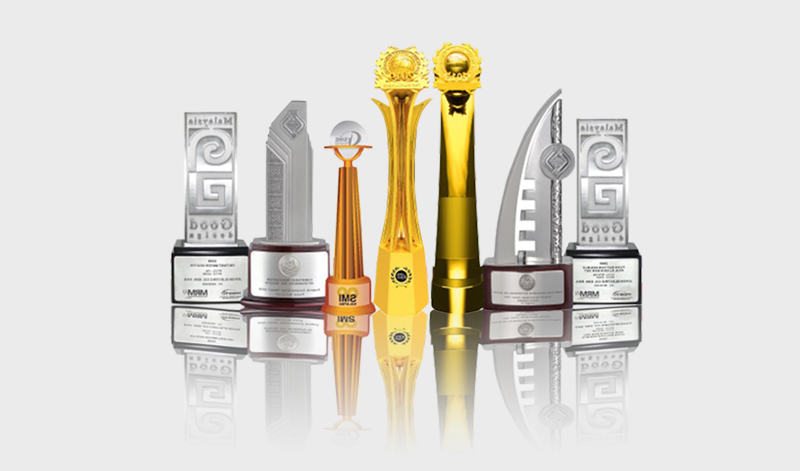 WARRANTY REGISTRATION
Just bought a Joven Product recently? At Joven, we are dedicated to serve you better and to provide quality service to you. By providing us with the warranty information and the product, we would be able to better assist you in future.
Do remember to register your product here.