JOVEN Electric Co.,Ltd.
Sdn Bhd was established in 1983, we always consider the products with something new in our creations to satisfy our customer for quality, safe, innovative and trendy water heaters.
JOVEN is ISO 9001: 2008 accredited by Moody International Certification Ltd. for our quality management system and our core business is the manufacture of instant water heater for both single and multi-point shower systems, water purifier and shower filter.
All these products are tested and approved by SIRIM (Malaysia), IECC (Singapore), PSB (Singapore), and EEI (Thailand) standards.
Industrial Electrical Co., Ltd.
Industrial Electrical Co., Ltd. is a distributor of high quality water heaters under the brand "Joven" in Thailand for more than 35 years. With the confidence in the quality of the JOVEN Electric Company in Malaysia since 1983, we guarantee the quality and success with awards and certifications from Singapore, Malaysia and Thailand.
JOVEN was established in 1983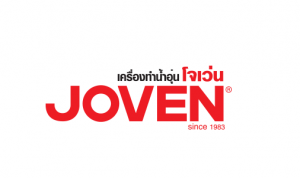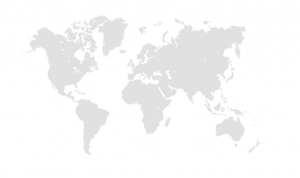 Starts marketing to Southeast Asia, such as Singapore, Vietnam and Thailand (Industrial Electrical Co.,Ltd.).
Malaysia Good Design Mark by Malaysia Design Council and
• Industrial Excellence Award 2000 by MITI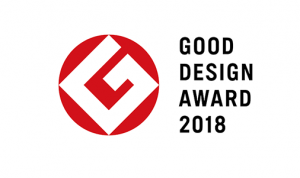 Malaysian Superbrands Award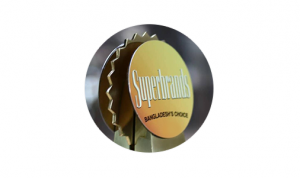 Brand Excellence Awards 2009 by MITI (Merchandise)
Special Award for Innovative Product 2009 by MITI
Malaysia Good Design Award – Push Button Double Rail Slider Set
Malaysia Good Design Award – Instant Water Heater Model i70e
Awarded the ISO 9001:2008 quality management system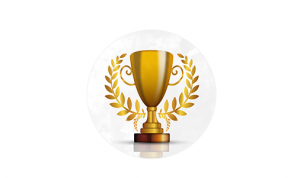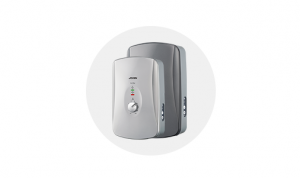 Launched the SL series range of instant water heater.
SME Brand Excellence Award 2012 by SME Corporation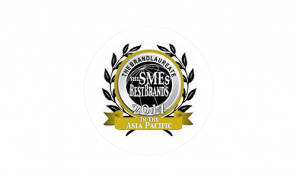 SME Best Brand Signature Award 2013 by The BrandLaureate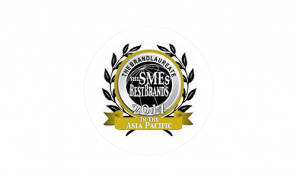 National Mark of Malaysian Brand Award 2014 by SME Corporation
SME Star Brand Award 2014 by The BrandLaureate
SA Series , SA Series super premium , SL Series and i – Series